New Year, New Deals 2023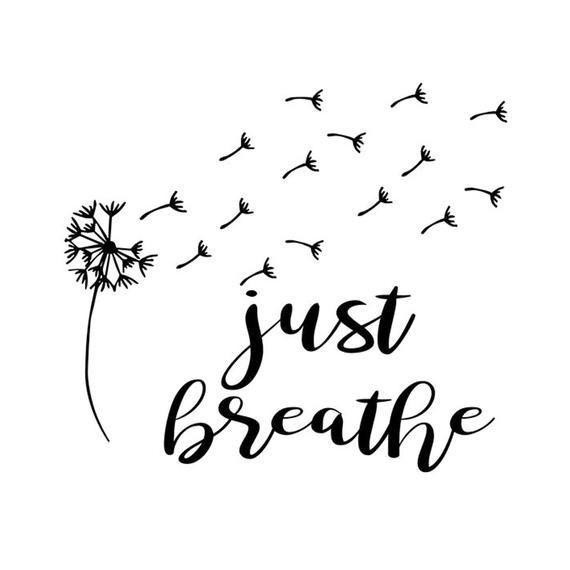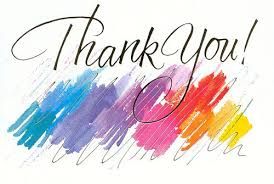 HELLO MY WONDERFUL CLIENTS
Starting March as a special thank you to all my clients, every couple of months i will be doing a "client appreciation week"! During that specific week all my clients booked will be receiving a little gift bag filled with some local goodies as well as something from me! while i will not be telling you what's in the bag I will let you know who the highlighted business is of the Week and When they will be but you'll have to check my Facebook page for those tidbits!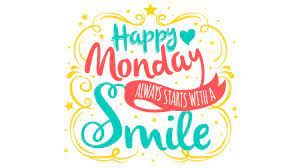 $1/MINUTE MONDAYS!!
*Must be a 60 or 90 minute session*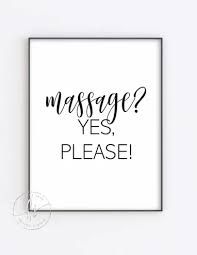 All massage sessions booked Tuesday - Friday are always $15 off!!!
Just use code-WD15 (with Nancy only)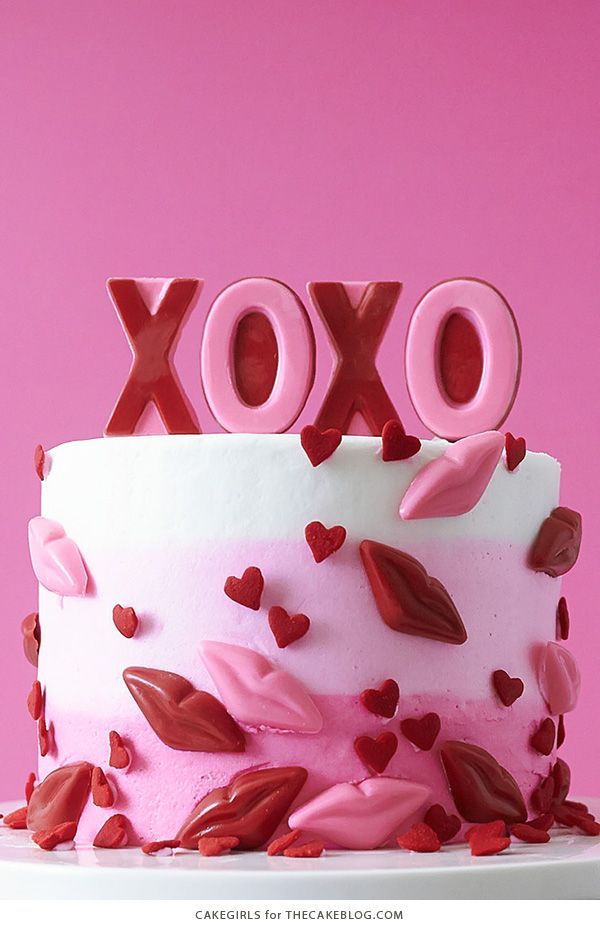 Head over to my Facebook page to view all of my VALENTINES DAY SPECIALS!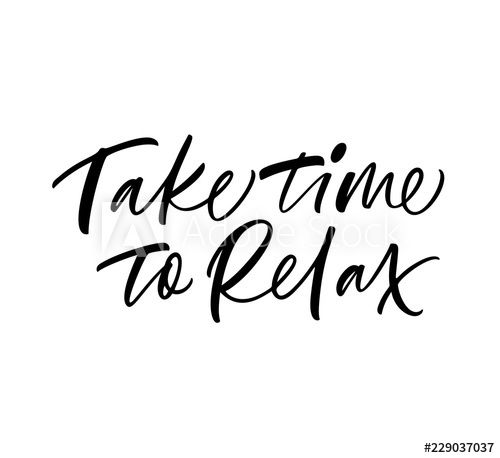 BASIC ADD ONS / DISCOUNTS
15% Off for military
$10 add on cupping treatment
$5 add on aromatherapy
$15 add hot towel with aromatherapy foot scrub/soak
$10 Paraffin wax dip for hands and feet