Welcome Deals of 2022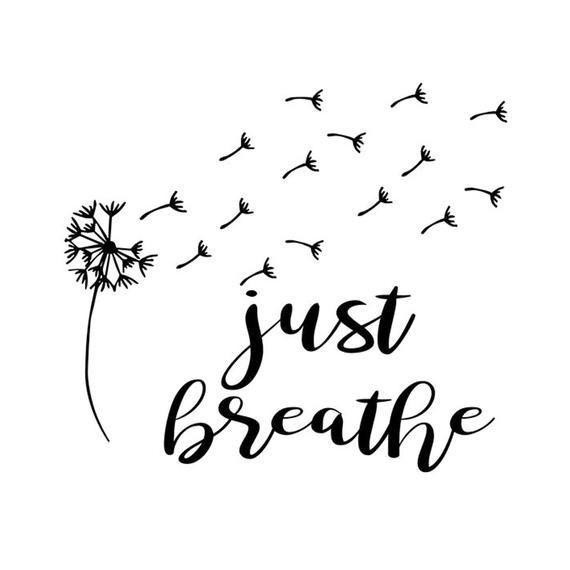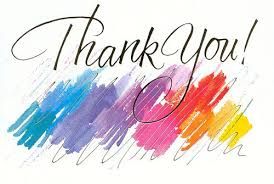 HELLO MY WONDERFUL CLIENTS
Starting March as a special thank you to all my clients, every couple of months i will be doing a "client appreciation week"! During that specific week all my clients booked will be receiving a little gift bag filled with some local goodies as well as something from me! while i will not be telling you whats in the bag i will let you know who the highlighted business is of the Week and When they will be but you'll have to check my Facebook page for those tidbits!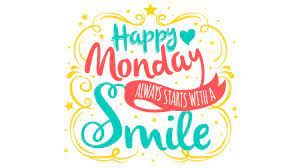 Starting March 1st 2022!!
$1/MINUTE MONDAYS!!
*Must be a 60 or 90 minute session*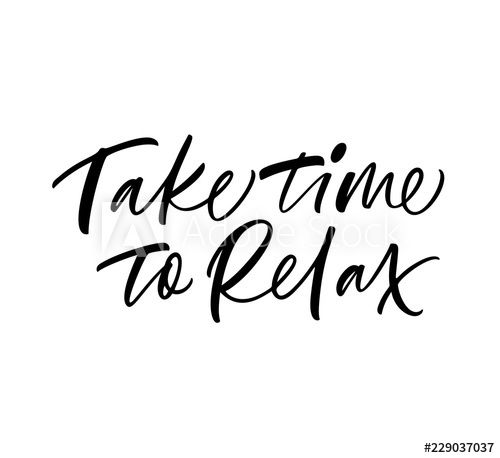 New clients always get $15 off their FIRST session!
BASIC ADD ONS / DISCOUNTS
15% Off for military
$10 add on cupping treatment
$5 add on aromatherapy
$15 add hot towel with aromatherapy foot scrub/soak
$10 Paraffin wax dip for hands and feet