Welcome Deals of 2021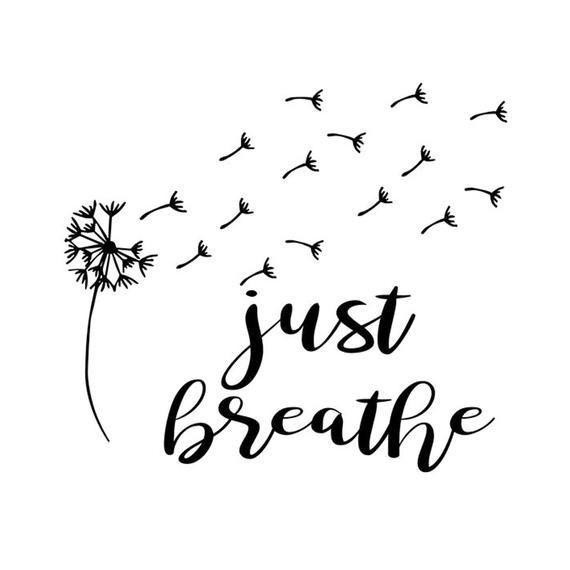 Starting March 1st 2021!!
$1/MINUTE MONDAYS!!
*Must be a 60 or 90 minute session*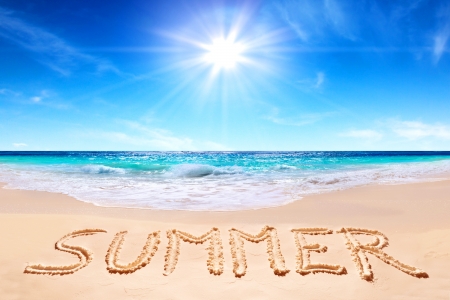 SUMMER IS HERE AGAIN!!!
And with the HEAT come some SMOLDERING DEALS!!!
For the Months of July and August, TEACHERS and other staff of local School Districts
will receive $15 off any 60 or 90 min service!
ALL. SUMMER. LONG.
*must provide School Id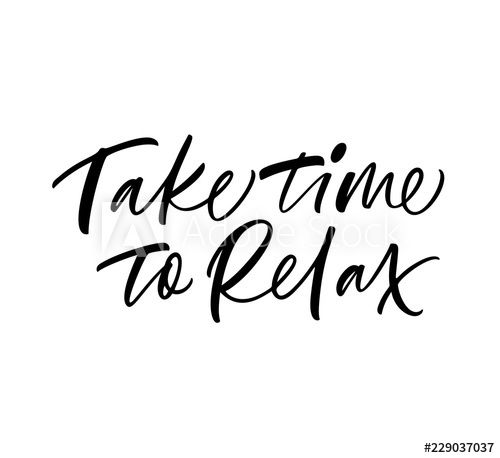 New clients always get $15 off their FIRST session!
BASIC ADD ONS / DISCOUNTS
15% Off for military
$10 add on cupping treatment
$5 add on aromatherapy
$15 add hot towel with aromatherapy foot scrub/soak
$10 Paraffin wax dip for hands and feet