Welcome
NOW LOCATED INSIDE THE OLD CHOCOLATE FACTORY
IN BALLSTON SPA!!!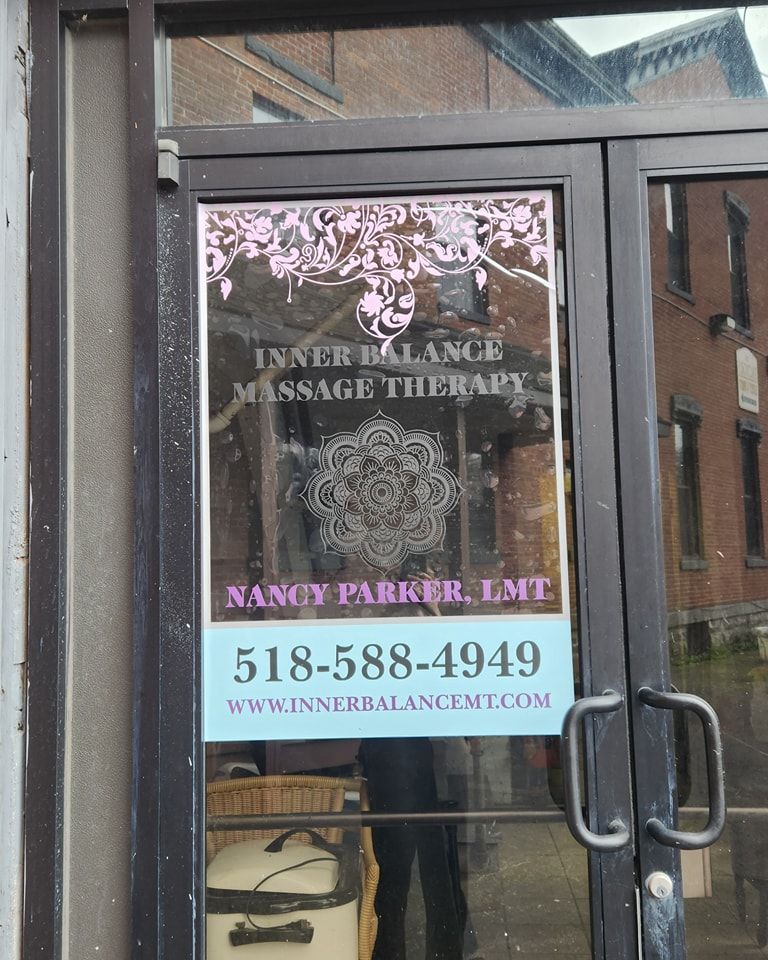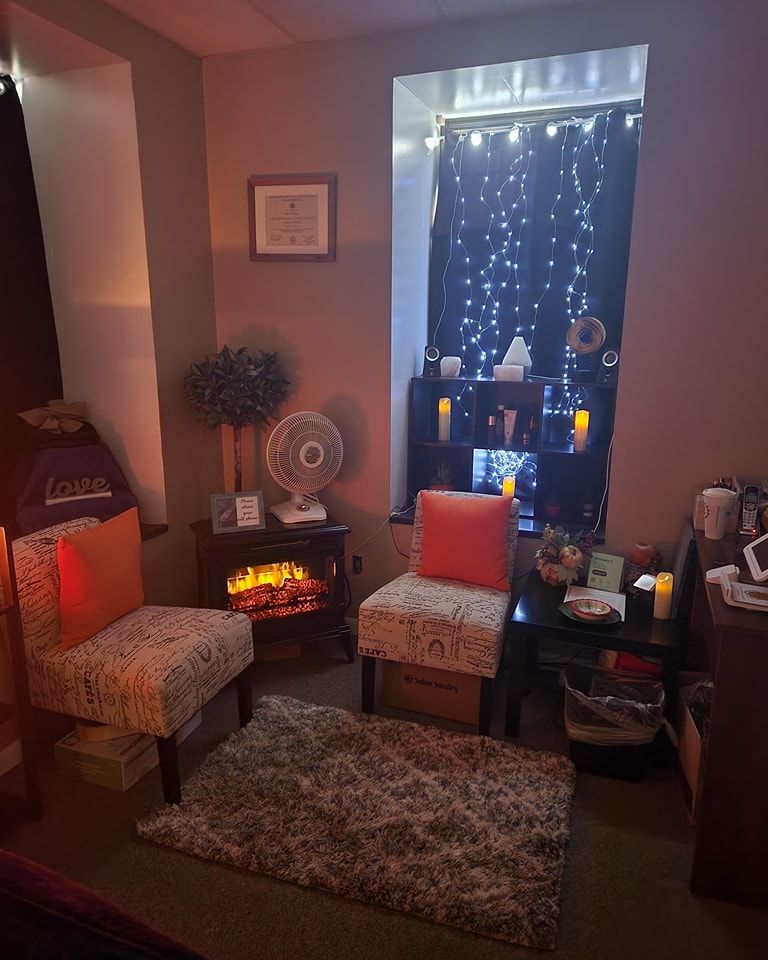 Welcome to Inner Balance Massage Therapy! If you're looking for a professional massage therapist with experience, you've come to the right place! Here at Inner Balance I strive to reach the needs of every client on an individual level and customize every session for their specific concerns.
I am trained in a variety of modalities, and you can click on the "Services & Rates" page to learn more about the various techniques I use in my work. I use 100% pure jojoba oil and i am also a retailer and user of Young Living 100% pure essential oils and Wellville CBD oils in my facility!
If you'd like to set up an appointment with me, click on "Contact Me" and send me a message .I'm also on Facebook and Instagram and you can get ahold of me there as well, or you can always book online today!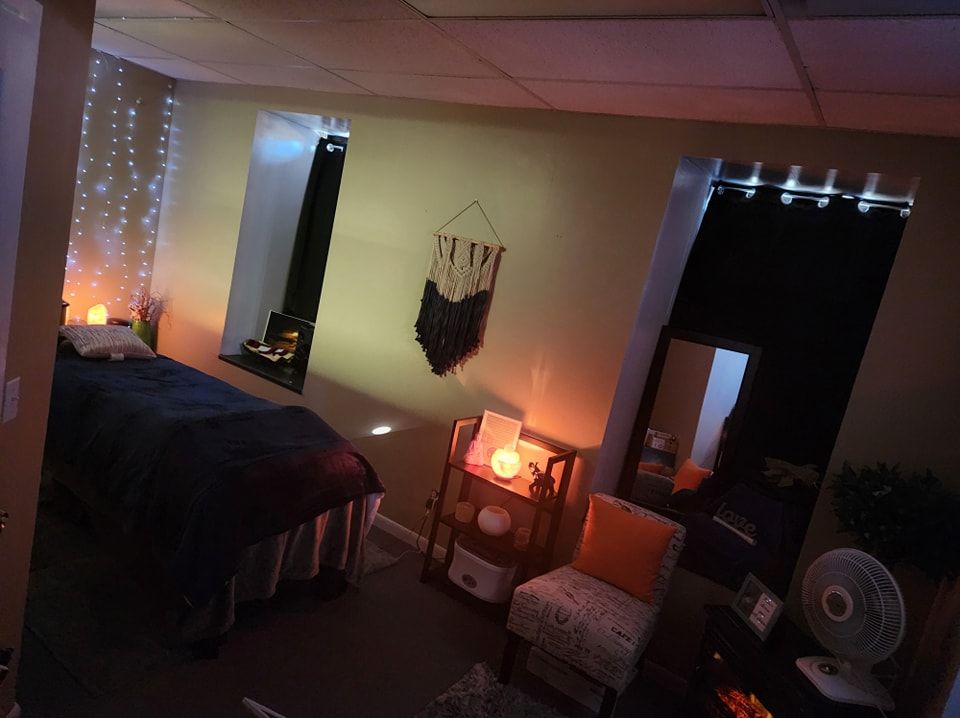 Don't forget to head on over to my discounts//offers page to see what promotions I'm running!
~Namaste~
Nancy Parker, LMT, Owner
Here is a link to all the Wellville products i have to offer!! Make sure you mention code 249 at checkout!!!!